Network implementation services for both data and telecommunication distribution, including cabling for both voice and data, wireless and wired network hardware installation, server configuration, routers and switches configuration test and turn-up.
From a single server to a vast server farm implementation, we have the ability to customize a unique solution that will meet our customer's needs and implement an infrastructure based on their project timeline…
Rogers Cable -Cable Tray Implementation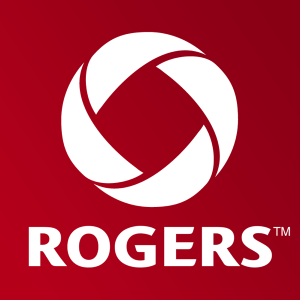 MGI Intelesystems was contracted to Design and Project Manage the implementation of Over-Head Cable Trays for Rogers Cable Head End in York Mills and their location in Bloor. The purpose of the Over-Head Cable Tray Solution was to help cool the Data Centre's by rerouting the cables from under the Raised flooring to the Over-Head Racks which will allow better air flow to the equipment and throughout the Head End.
Ericsson Remote Radio Units (RRU), DCI Cabinet Ground installation.

Pinwheel Ericsson Remote Radio Units (RRU) installation.
Our tower crews are all certified and experienced in all types of structures.
View some of the different types of structures we've worked on below.
Need an
installation quote

for your next project?
Our efficient team is ready to provide pricing.